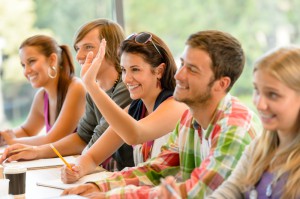 2020 Workshops in Bundaberg
We would love you to come along to one of our workshops. Click on the links to find out more about our current workshops:
Basic Key Word Sign Australia Workshop in Bundaberg-  Friday 24th April 2020.  Buy tickets here: https://www.stickytickets.com.au/5MJ61
If you are interested in attending a Key Word Sign Australia Workshop in the future, please email sarah@flourishspeechpath.com.au to find out when our next key word sign workshop will be held.
Want to know more about Key Word Sign? Visit Scope Victoria Australia
Remember to keep checking this page to find out what workshops are currently available.
Like us on Facebook to keep up to date with all that is happening at Flourish.